Investment Property
Buying an investment property can help you diversify your holdings beyond stocks, bonds or savings accounts. While also providing a return on investment if the correct property is bought.
Property is a flexible investment no matter what your financial goals are, you can own it for one month or forever depending on your personal goals.
Renovating a fixer property that needs a little love will pay out in appreciation gained by returning the property to a desirable and financeable condition.
Buying a property to rent out can provide you with monthly income, all the while increasing in value if the correct property is bought.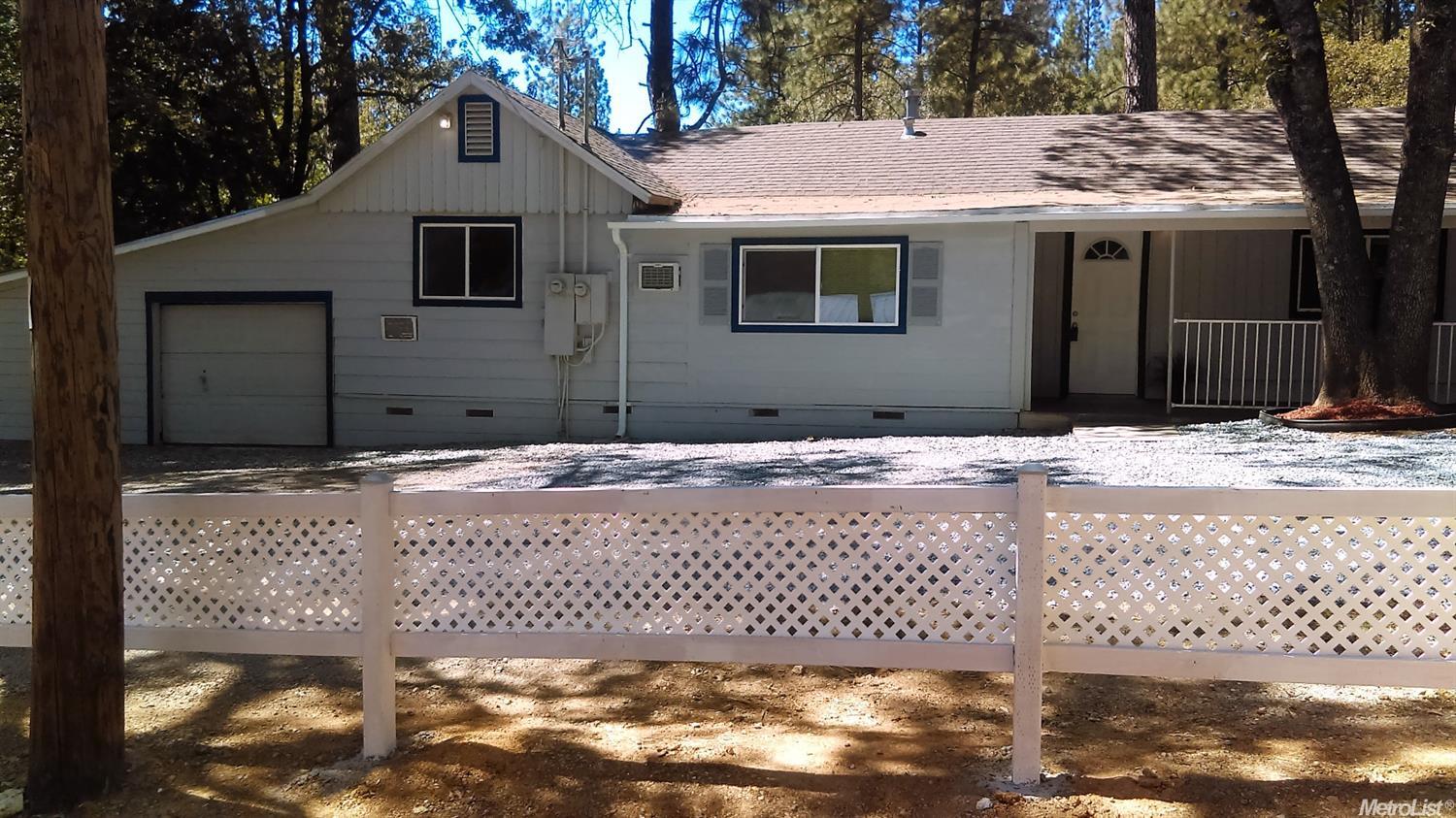 Above is one good example of an investment property that we just sold right here in Garden Valley, with two homes on one property you would be able to live in one home and rent the other out for income.
We have other investment property opportunities available such as this vintage 1935 2 story 3 bedroom 2 bath house. With 82 years of historic charm and walking distance to town. It would potentially make a great little bed & breakfast to generate income.